"Helping people achieve their travel dreams"
Medical Travel Companions offers transportation and concierge services which creates independence for customers who love to travel but require assistance or reassurance. This could be a simple trip to the airport, hospital, shops or a complex three week international holiday.
Five levels of services are now available tailored to individual customer equirements and needs.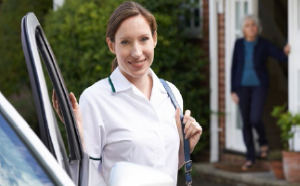 SILVER from 260/4hrs
(Either: AUD$, USD$, EUR€ or GBP£ depending on country of origin. Please refer below Terms & Conditions for matrix)
Provide local transportation with a qualified companion or nanny
Assistance with safe mobilisation and transfers
A companion who understand the local healthcare system
Companions are matched to customer requirements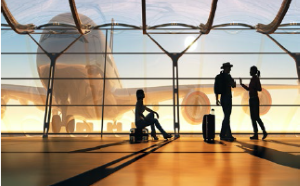 GOLD from 280/4hrs
(Either: AUD$, USD$, EUR€ or GBP£ depending on country of origin. Please refer below Terms & Conditions for matrix)
Concierge service with a qualified medical travel companion for customers at arrival or departure ports
Companions are matched to the customer requirements at either end of travel
DIAMOND from 690/day
(Either: AUD$, USD$, EUR€ or GBP£ depending on country of origin. Please refer below Terms & Conditions for matrix)
Travel Nanny or Nurse support for the entire journey
Support for individuals, families or groups
Assistance with mobilisation, meals, customs and immigration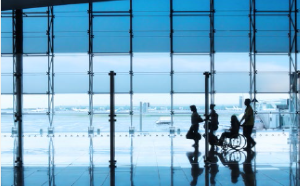 PLATINUM from 1500/day
(Either: AUD$, USD$, EUR€ or GBP£ depending on country of origin. Please refer below Terms & Conditions for matrix)
Registered Nurse or Paramedic for the entire journey
For clients with higher level medical needs, observations, medical delivery, wound or device management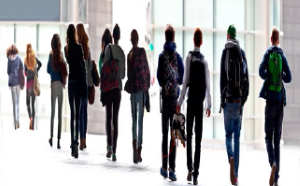 PLATINUM PLUS from 2900/day
(Either: AUD$, USD$, EUR€ or GBP£ depending on country of origin. Please refer below Terms & Conditions for matrix)
Intensive Care Paramedic, Critical Care Nurse or Doctor for the entire journey
For clients with higher level medical needs, observations, medical delivery, wound or device management
Full concierge service incorporated