Ben Wilson | CEO & Founder – Australia based
Ben holds a Bachelor of Business Degree from the University of South Australia and Diploma. Ben brings to MTC experience in the Airline, Airport, Travel, Health and HR sectors. Ben is responsible for the day to day strategic direction of MTC on a global basis.

Ben has long been an active participant and leader in the Airline, Airport, Health and HR sectors. Prior to starting his business in 2000, Ben held general and operational management roles for a major international airline, and worked for a global management consulting firm. Ben has travelled  extensively completed a transatlantic sailing voyage and has lived and worked in Africa and the UK. Ben is married and has three children and enjoys boating, Kangaroo Island, diving, Tennis and Travelling.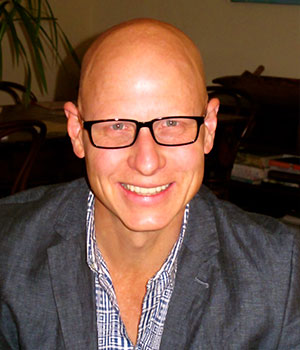 A/Prof Matt Hooper | Advisor (external)
MB BS, DIPIMC RCS(Ed), FACEM, FCICM) Australia based
Matt is clinical advisor to MTC. Matt graduated in Medicine prior to undertaking specialist emergency medicine training. He developed a keen interest in pre-hospital care and aeromedical retrieval during this time. This interest was consolidated over two years in the United Kingdom, initially as a paediatric intensive care retrieval fellow with London's Child Acute Transport Service (CATS) then as visiting specialist registrar in pre-hospital trauma care with London's Helicopter Emergency Medical Service (HEMS). He was awarded the gold medal by examination for the Diploma of Immediate Medical Care from the Royal College of Surgeons of Edinburgh before returning to Australia to complete fellowships with both the Australasian College for Emergency Medicine (FACEM) and the College of Intensive Care Medicine of Australia and New Zealand (FCICM).
Matt is a regular speaker nationally and internationally on critical care, pre-hospital trauma care and retrieval medicine.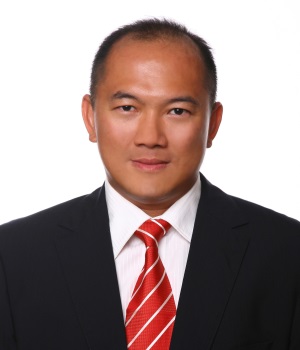 Robby Asianto | Advisor – Singapore based
Robby is a trained and proven technologist, with a proven track record of successful start-ups in Singapore and other regions. Robby is a pioneer in the digital signage industry, with successful installations at international airports, malls and theatres. A programmer and engineer by training, Robby is also an accomplished pitchman, combining technical know-how and strong salesmanship. A natural leader, Robby has proven managerial and strong organizational, deal-making instincts and leadership skills. Robby has implemented many large scale software systems around the world such as Spain, Europe, Middle East, and South East Asia

Graduated from University of New South Wales (Australia), major in Computer science 1993, Robby has been in the leading edge technology, especially in the electronic display business since 1994, Robby has developed many large scale software systems with mission critical operations. He is currently focusing in cloud technology and mobile apps.

Johnny Thorsen | Business Development (Advisory Board) San Fransisco based.
A global technology evangelist in the corporate travel and mobile world with proven ability to start new business or develop new services within large organisations.

Software services from coding to marketing of new products and services. Johnny was named as of the 25 most influential executives in the travel industry by Business Travel News in his role as CEO and Co-Founder of Contigo a UK startup acquired by Concur Technologies in March 2013.

Egon Munk | IT / Business Integration (CTO) Copenhagen based.
Egon, Has 20+ years' experience with IT development, consulting, operation. Cloud integration and support management. Key areas are Business Process Integration, Service Delivery Management, Success Management, and complex 24×7 environments. System Integration media sector, IT operation & management with eCommerce. Egon has taken on the responsibility of matching the exponential global growth of MTC business, with sufficient and effective, fully integrated IT-solutions. All is done under the rules and regulations applied for data protection and data security.

Timothy O'Brien | IT development (CIO) San Fransisco & Ho Chi Min City based.
Tim has 20+ years' experience building mission critical applications while working for Raytheon, City Group, Deutsche Bank, Bank of Tokyo, Danske Bank, Philips Health, Cerner Health, Norwegian Air, Continental Airlines and most recently Google. Recently, Tim's primary focus is making the power of the blockchain available to everyone. Tim is a member of the Enterprise Ethereum Alliance and holds 5 patents in Blockchain Techonology.

Tim has taken on the responsibility to develop cutting edge solutions for MTC, hereunder Mobile App's and responsive websites.